Best Dental Clinic in Bangalore
Allcare Dental, India's largest network for Best dental clinic in Bangalore, will end your wait. We guarantee high-quality dental care!
Professor M J Murali, a top dentist in Bangalore, provides comprehensive patient care in a short time. A dedicated team of administrative and professional staff has been assembled at the Best Dental Clinic in Bangalore to serve both local and international patients. All Care Dental Centre offers world-class treatment and personalized attention to patients who arrive from all parts of the region.
Expert dentists at this most trusted dental healthcare brand can treat any dental problem from a toothache to veneers and implants to surgery.
Choice Best Dental Clinic in Bangalore is the best Allcare hospital and best dental clinic in Bangalore. Their team is made up of highly qualified, experienced and skilled professionals who ensure that patients receive the best possible treatment at an affordable price. They have been serving patients in Bangalore for over 10 years and have received excellent feedback. This proves that they are the best  dental clinic in Bangalore for dental work. They are equipped with the most modern technology and tools, which ensures 100% customer satisfaction.
The best dental clinic in Bangalore offer high-quality, personalized dental services for quality conscious patients who want a stress-free and painless experience. Our patients all share one thing: they seek us out because we are committed, compassionate, and knowledgeable. Best Dental Clinic in Bangalore offers painless dental care.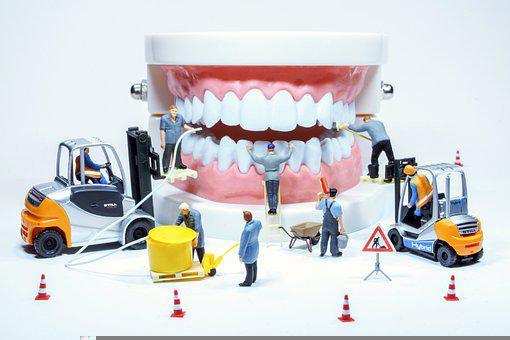 Our specialties include: Fillings & Root Canal Treatments, Bridges Crowns & Dentures. Braces & Aligners. Smile Makeover. Advanced Gum Treatment. Paediatric Dentistry. Oral Medicine. Oral & Maxillofacial Surgery. Our Best Dental clinic in Bangalore offer the best dental care in Bangalore for all ages, including children, adults, and seniors.
Allcaredental's Best Dental Clinic in Bangalore is a team of professionals who have graduated from India's most prestigious dental centres and institutes. They bring a unique mix of skills and experiences to the job. Our dental team includes periodontists, general dentists, and oral medicine and radiology specialists. We also have public health experts and pedodontists.
Allcare Dental makes it easy to find the best dental clinic in Bangalore. Each of its best dental clinic in Bangalore provides world-class dental healthcare and uses best-in-class equipment. Allcare offers exceptional care to all ages and utilize the most advanced pain management technology. Our Best Dental Clinic in Indiranagar offers affordable, high-quality healthcare that is safe and provides a new level of oral care.