AllCare Dental is one of the best dental clinic in Bangalore.
We offers a wide range of dental services such as teeth cleaning, teeth whitening, fillings, crowns, bridges, and implants.
Dental clinic in Bangalore  is a team of experienced and qualified dentists who are dedicated to providing the best possible dental care to their patients. we are located in the heart of Bangalore and is easily accessible by public transport. we offers a wide range of payment options such as cash, credit card, and debit card. we also also offers a loyalty program for its regular patients.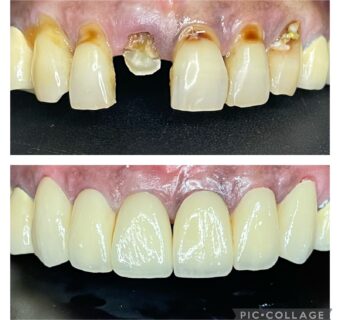 Functional & Comfortable of Dental Crowns in Bangalore
Willing to preserve your damaged teeth and reform the appearance of your smile?
Dental Crowns in Bangalore can help you hide all irregularities and preserve the functionalities of the damaged teeth.
"All Care Dental Centre" provides professional consultation and treatment planning that ensures 100% effective dental restoration to protect a cracked/damaged tooth. The center specializes in cosmetic dentistry and concentrates on providing high-quality dental crowns or caps to restore the functionality of a tooth with excessive decay or replace a pre-existing crown. At "All Care Dental Centre," you will find cost-effective and high-quality dental caps that can make you more confident when you smile.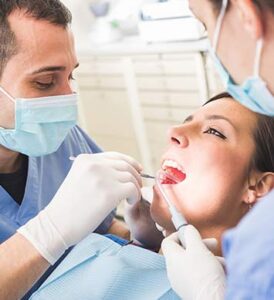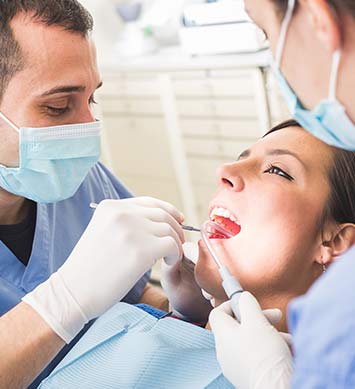 What are Dental Crowns?
Dental crowns are sometimes also referred to as dental caps. They are a type of dental restoration treatment that ensures hiding a damaged tooth or restoring the appearance of a damaged tooth and protecting it from further damage. Dental caps are generally used to repair teeth that have been damaged in some ways. The damaged tooth can be chipped, broken, or weakened by a filling/ damage.
The doctors and staff of the Best dental clinic Bangalore provide modern, patient focused dental care for all your family's needs. Your dental health is important to you, and your dental health is important to you. You work hard for your money, so it's imperative that you get the care you deserve.
Dental crowns in Bangalore is recommended for people who wish to improve the appearance of their damaged tooth, protect the remains of a Broken tooth, or support a denture in the mouth. Leading experts use a variety of materials to construct a dental crown. Patients are given a chance to choose between metal bonded porcelain crowns, ceramic, and gold-alloy crowns.
When the doctor constructs and places the crowned with care, it closely matches the existing tooth and appears natural to human eyes.
AllCare Dental is one of the dental clinic in Indiranagar that provides 24/7 emergency services. AllCare Dental also has a tie-up with some of the leading hospitals in Bangalore so that patients can get the best possible treatment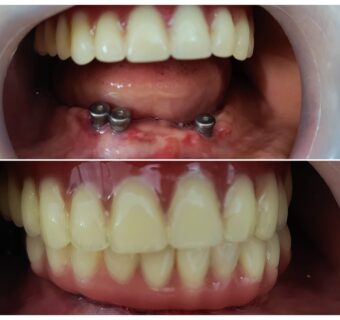 Dental Crowns Process at All Care Dental Centre
At all Care Dental Centre, dental crowns are carried out in the following steps.
Step 1: Comprehensive Consultation
Step 2: Preparing and filing the tooth
Step 3: Preparing temporary impression or mold of the tooth
Step 4: Constructing the dental crown
Meet the Best Dental Crown Expert in Bangalore
"All Care Dental Centre" is a one-stop destination for all your dental requirements. Managed by a leading endodontist and implantologist Dr MJ Murali, All Care Dental Centre runs with state-of-the-art infrastructure and dedicated staff and professionals who ensure advanced dentistry and solutions.
If you are looking for the best dentist in Bangalore to get a dental crown, you have come to the right place. At our dental clinic, we use the latest technology and equipment to create high-quality crowns that are realistic and durable. We understand the importance of getting the perfect fit, and we take the time to ensure that your crown is comfortable and looks natural.