Perfect & Cost-Effective Enamel Shaping in Bangalore
AllCare Dental is one of the best dental clinic in Bangalore. We are a team of highly skilled and experienced dental surgeons who use the latest techniques and equipment to provide the best possible treatment to their patients. AllCare Dental offers a wide range of dental services such as teeth cleaning, teeth whitening, fillings, crowns, bridges, and implants. We also offers specialist services such as orthodontics, periodontics, and endodontics. We are committed to providing its patients with the highest quality of care and service.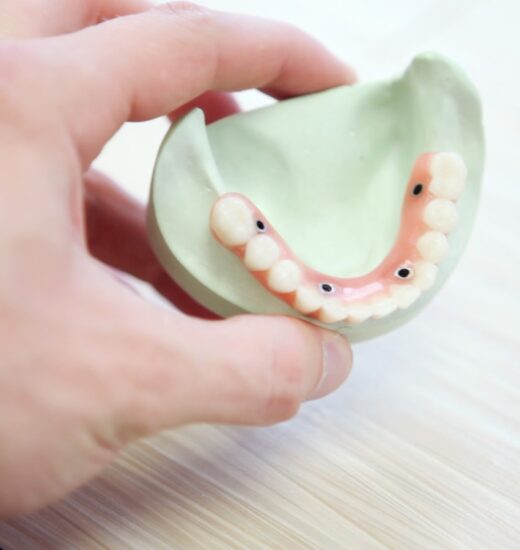 Sometimes minor adjustments and contouring on the front teeth can make a huge difference in your smile. It enhances the effect on the overall appearance of your teeth and improves your smile. Enamel Shaping is a cosmetic dental procedure that ensures your teeth have a safer and smooth shape for aesthetics at the level of the Curve of Spee.
"All Care Dental Centre" is a leading dental centre and clinic that has been serving patients since 1969. One of the  dental clinic in Bangalore, We provides  the best in city dental cosmetics and treatments. here you will find treatments that match your preferences for the best dental solution. allcare dental is a best dentist in Bangalore
What is Enamel Shaping?
If you have small chips or crack in your teeth, then enamel shaping should be just what you require. The doctor can use enamel shaping to improve one or all of your teeth. By evening out any rough edges, smooth minor chips, or round off any sharp tips in your teeth, the dentist can shape the proportions of your teeth and improve the appearance and feel of your teeth.
The ideal candidates for enamel shaping include the people who have the following conditions:
Sharp or long teeth
Chipped teeth
Uneven or irregular teeth
Dental Enamel Shaping Process at All Care Dental Centre
The dentist follows a step-by-step process to ensure an overall beautiful smile at the All Care Dental Center.
Step 01: Dentist Consultation
Step 02: Oral x-rays
Step 03: Highlighting the areas that need moulding and shaping
Step 04: Contour the sides of your teeth
Step 05: Smoothen and Polish
Meet the Best Dental Enamel Shaping Expert in Bangalore
If you are unhappy with the appearance of your smile and need professional assistance to fix the minor imperfections, you can contact our expert dentist at All Care Dental Centre. Professor Dr. M J Murali is one of the best dental clinic in Indiranagar who manages the centre and clinic. They provide comprehensive patient care with advanced care in the quickest time.
For the All Care Dental Centre, quality oral healthcare reflects highly in taking care of people in the means they deserve. He and his generous team of professionals always go above and beyond to help their patients smile brighter.
The doctors and staff of the Teeth whitening in Bangalore understand that, and make every effort to provide affordable, high quality dental care that meet your needs.
They ensure that you receive the personalized treatment you require and aim to leave their patients feeling confident with their smiles!
Enamel Shaping is the best dentist in Bangalore. offers a variety of services such as teeth cleaning, checkups, fillings, and more. she also offers enamel shaping. Enamel shaping is a procedure that can be used to improve the appearance of your teeth.
We are one of the few dental clinic in Bangalore that provides 24/7 emergency services. we  also has a tie-up with some of the leading hospitals in Bangalore so that patients can get the best possible treatment.