Best Dental Clinic Near Mahadevapura
Welcome to a comfortable ambiance with state-of-the-art technology and dental treatments in Bangalore.
All Care Dental Centre is a multi-specialty dental care and treatment provider established in different parts of Bangalore. They provide dental services and treatments ranging from general, restorative to cosmetic. The Best dentist in  Bangalore takes pride in being amongst the few top-rated dental clinics in the city. All Care Dental Centre aims at providing one of the most comfortable ambiance and treatment procedures paired with high-quality. The experts and dentists available at the clinic are focused on excellence in the field of dentistry.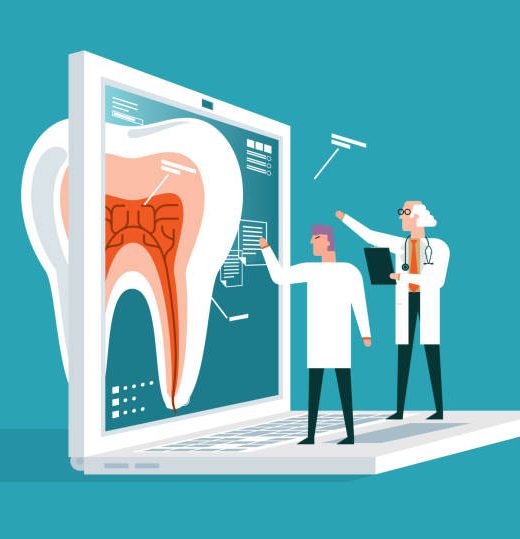 About All Care Dental Centre
All Care Dental Centre is an all-inclusive, functionally, and ethically driven dental care centre that focuses on providing patient-focused treatments. From cosmetic dentistry, full-mouth rehabilitation, smile makeover, dentures, implants, pain-free root canal treatment to orthodontic braces, All Care Dental Centre Best Dental Clinic in Bangalore provides a wide range of dental solutions under a single roof with specialized dentists. They deliver global quality, simpler treatments with the help of highly experienced and skilled specialist dentists.
Our Services
Gain access to international quality dental treatments at All Care Dental Centre.
Dental Implants
Root canal therapies
Dental Bridges
Invisalign treatments
Cosmetic Dentistry
Crowns
Gum therapies
Dentures
Teeth whitening
Kids dentistry
Smile makeovers
Why Choose Us?
Pleasant ambiance
Highly trained professionals
Combination of care and comfort
Wide range of dental care needs
Contemporary technology
High hygiene standards