Best Dental Clinic Near Pai Layout
Best in class dental treatments that craft your teeth for a better smile.
All Care Dental Centre is a Best Dental Clinic in Bangalore that is headed by Professor Dr. MJ Murali and a group of young, enthusiastic dentists. All Care Dental Centre experts work with a sole vision of offering the best-in-class dental treatments possible to all patients. All Care Dental Centre Best Dental clinic in Bangalore has proliferated into an eminent dental clinic in several locations across Bangalore catering to serve more people. At All Care Dental Centre, we make sure that we provide personalized dental care for all our patients.
About All Care Dental Centre
All Care Dental Centre is an established and well-known Best dental clinic in Bangalore and centre that provides a variety of dental treatments to all patients. All Care Dental Centre is designed especially for patients who are looking for specialized dental care and procedures with international standards. The pool of services and treatments available at the clinic are made affordable with assured high quality for people requiring both primary and advanced dental care.
Our Services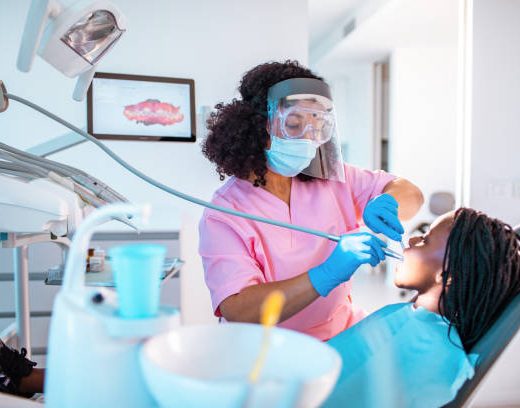 Our mission is to reach out to as many smiles as possible every year!!
Tooth Replacements
Root Canal Treatments
Preventive Care
Dental Implants
Braces
Gum Care
Smile Correction
Kids Dentistry
Tooth Whitening
Emergency Dental Care
Why Choose Us?
Providing the best individual, family, and child-friendly dental care, All Care Dental Centre is the epitome of kindness.
High-quality dental materials and equipment used
Standardized sterilization and disinfection practices
Highly specialized dental procedures