Are you looking for a treatment for gummy smiles? Are you unhappy with your gummy, dark smile? This article is for YOU!
Our smile line's size and shape are affected by many factors including our jaw size, facial muscles, gum tissue, and our lips. Gummy smiles may be due to a variety of reasons. These include abnormal teeth eruption, hypermobile upper lips, short upper lips, or a longer vertical dimension in the upper jaw than it should be.
You have a solution, which is a good thing!
In Allcare Dental, Best Dental clinic in Bangalore we use the latest technology in lasers in the process of gum contouring Bangalore. This procedure is minimally invasive and helps to get exact results while minimizing the chance of complications. Gum reshaping may be done as a stand-alone procedure or in conjunction with other cosmetic treatments for example, teeth whitening, or veneers.
Gummy smile treatments
Gingivectomy, also known as a gum lift, is a cosmetic procedure that lifts and shapes the gumline. This procedure involves modifying the tissue and/or the underlying bones to create the illusion of longer or more symmetrical teeth. It improves the smile's appearance. This is a common procedure to smoothen uneven gum lines or eliminate gummy smiles. Gingivectomy can also be used to treat gum disease. It is performed by either a cosmetic dentist or a periodontist depending on the circumstances.
Gum contouring is another option for reshaping the gum line. Also known as gingival shaping or gingivoplasty, it can be done in a variety of ways. Gum contouring, which is done by a dentist specialist, reshapes and resculpts the gum line.
Gum contouring refers to the removal or reduction of excess gum tissue around your teeth. Gum recession can also be treated with this technique.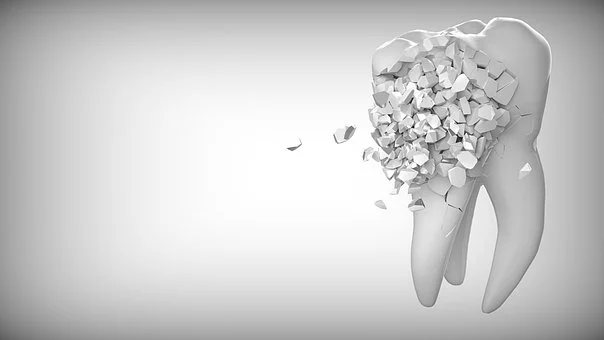 Is Gum contouring or Gingivectomy recommended?
If you have gum recession, a dentist might recommend gum contouring or gingivectomy as a treatment for gummy smiles.
Gum diseases – gingivitis and gingivitis
Aging
Bacterial infections
gum injury
Gummy smile due to abnormal teeth eruption, shorter upper lip, etc.
Gum disease can be treated by your dentist. This will prevent further damage to your gums, and make it easier for your dentist to clean your teeth.
Gum disease can lead to cavities at the bottom of the teeth. These gaps can lead bacteria to build up, which can lead to further damage.
This procedure may be recommended if your dentist finds gum disease or infection in a cleaning or check-up.
Gingivectomy – Gummy Smile Treatment
It all depends on the hospital that will be performing the procedure.
Laser gingivectomies have become more popular due to improvements in laser technology. Lasers are more precise and can heal faster than traditional methods. They also reduce the risk of infection from metal equipment.
Laser operations are more costly and require more training than scalpel surgeries. Your dentist might opt for a scalpel gum surgery as their first option if they don't have the equipment or aren't qualified. Allcare Dental, Best Dental clinic in Indiranagar, Bangalore has a well-trained team of dental professionals who are proficient in using laser equipment. To provide patients with greater comfort and less pain, we try to use laser technology for most of our procedures.
There are other ways to treat gum hyperpigmentation: surgical technique, electrosurgery and cryosurgery.
Reach out to the top dentists in Bangalore for more treatment options for any gum disease!
to know more visit