What do you need to know?
Do you have a gap between your teeth or something in the space between them?
Do you feel embarrassed about it? Do you find it distracting while eating?
You're not the only one who finds spacing bothersome while eating. Diastema is the term for spacing between teeth. This is a common problem that affects both adults and children. The gap closes in children when their permanent teeth come in.
Diastema is most commonly found between the front teeth. However, gaps can still happen anywhere. This extra space can be caused by many factors, including genetics, age, facial trauma, dental procedures, and many other factors. Teeth gaps can also be caused by dental habits.
We are a best Dental clinic in Indiranagar provides best dental treatment for everyone..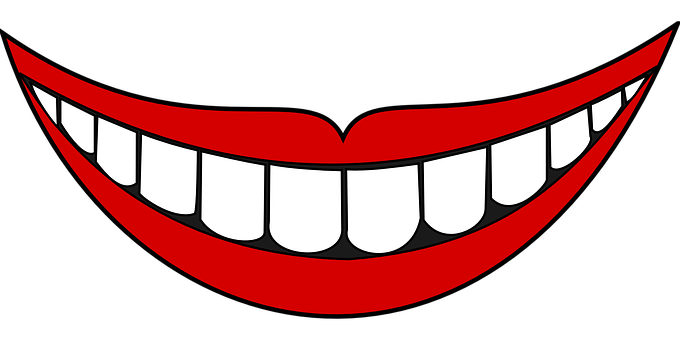 Are gaps between teeth good or bad?
You could be at risk of developing certain health problems if you have gaps or spaces between your teeth. Take, for example:
Tooth decay can thrive in large spaces and gaps.
Periodontal disease is when bacteria and decay remain in the mouth. Periodontal disease, if it becomes severe, can lead to bone loss.
It can be uncomfortable to eat food. This could make it difficult for you to maintain a healthy diet. Digestive problems can also be caused by inability to chew well.
Too many oral diseases can be caused by food particles in the mouth, such as cavities, gum disease, tooth staining, and other conditions.
An improper bite can cause problems with your jaw bone. This can increase the risk of chronic headaches.
Your dentist should be aware of the problem of Tooth spacing and Diastema. They will then plan the best treatment.
What can I do to fix the gap between my two teeth?
There are many options to close the gap between your teeth. Depending on the reason for your Diastema, both dentists and orthodontists will determine the best procedure.
Tooth Spacing and Diastema are two options.
There are several options available for fixing gaps in teeth.
Traditional Braces or Invisalign. However, Invisalign has been shown to be more effective.
Veneers and Bonding
Dental Implants, Dental Bridges
Frenum Surgery
Stop thumb sucking and tongue-thrusting.
Are you looking for a solution to tooth spacing? Are you looking to close the space between your teeth?
Contact us to get back your confidence, and your beautiful smile!
to know more visit